Want to Get in Touch?
What are you looking for?
We are happy to answer any and every question you might have regarding our products!
Contact
Tel. +358 20 728 0680
info@mesmec.fi
Office and production
Oy Mesmec Ab
Mottisenkatu 3
67700 Kokkola, FINLAND
Contact information below
Unsure who to contact?
Give us your contact information and we will contact you shortly!
Contacts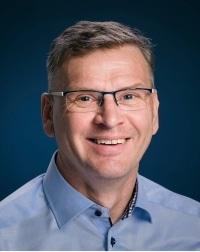 Mats Strandvall
Managing Director, Sales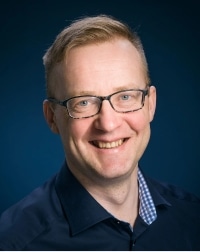 Anders Asplund
Vice President, Sales, HR